Welcome to our Bookworm Haven!
Our website is more than just another place for book recommendations – it's an oasis for those who are passionate about literature. Whether you're a seasoned bibliophile or simply exploring new avenues in reading, our vast selection of resources has something to offer everyone.
We strive to be more than just a provider of content by creating meaningful connections between readers through various online and offline events. These events provide unique opportunities for all of us to engage with fellow enthusiasts while sharing insights into some of our favorite works and gaining inspiration from notable authors in our community. Our dedication extends beyond just entertaining prose – it's about promoting a culture that embraces continuous learning while cultivating meaningful connections within our literary ecosystem. Come join us on this journey!

Meet the Team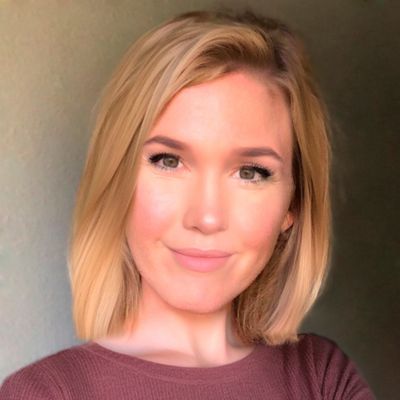 Emma Smith
Writer
Emma Smith is a journalist, literature enthusiast, and a former bookstore owner. Her journey with words began at the University of Wisconsin where she studied Journalism. Following her university years, Emma delved deeper into the literary world by establishing her own bookstore. This venture provided her with an unparalleled depth of knowledge about the book industry, and allowed her to further explore her passion for books.
When Emma is not at her writing desk, you can find her curled up with a good book or exploring new authors for her ever-growing reading list. Her personal and professional journeys with literature are inextricably intertwined, fueling a lifelong love affair with the written word.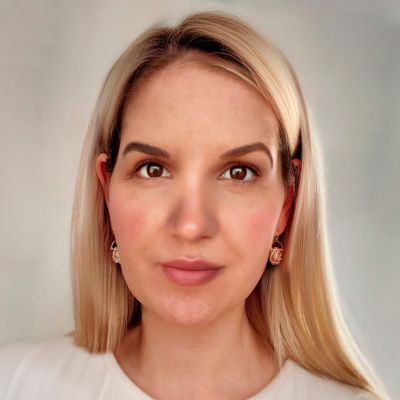 Amelia Miller
Writer
Meet Amelia, a fervent book enthusiast and Journalism graduate from the University of South Carolina. Her professional background includes invaluable experiences working in various bookstores, enhancing her literary knowledge and comprehension. This, combined with her academic qualifications, forms the basis for her insightful book reviews and recommendations. Join Amelia on her exciting journey as she navigates the diverse and enchanting world of literature, unveiling the beauty of books, one page at a time.
Should you have any inquiries or wish to contact us, please make use of our Contact page located here. We value and eagerly anticipate your constructive feedback and suggestions.